>> Friday, July 27, 2007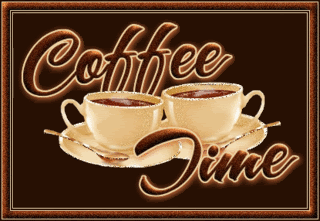 Yeah coffee time is life changing! Wouldn't you agree? Actually, while I was having a bit a coffee this morning, my mind took me on a whirlwind as I was thinking through my day.
I have a bit of trouble when I start thinking about 87 different things at the same time!

I wanted to share this video clip with you. It's an amazing outreach opportunity for you or for your kids or whoever would like a life changing experience in the Kingdom of God.


I've been a part of this 3 times....so far! We've taken a team from our church every year for the past 8 years. This opportunity expands our hearts for the nations. We just can't get enough!!

Click on the video and see what God does in your heart.



Need more information? Click here.
Also, click on the menu on the bottom right of the video, push play and you can see some other aspects of ministry and training available through YWAM Hong Kong.

Have an awesome day as you serve Him with your whole heart!
Blessings!